About Us
About Us
The Bowen Christian Outreach Centre is affiliated with the International Network of Churches https://www.inc.org.au/ . The Bowen Christian Outreach Centre was founded by Pastors Des and Del Power and originally held services at the Bowen CWA Hall and then acquired the property at 81 Mt Nutt Road, Bowen to which the church and centre has been built upon.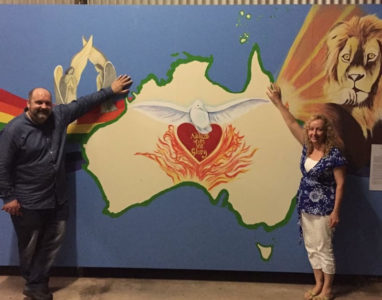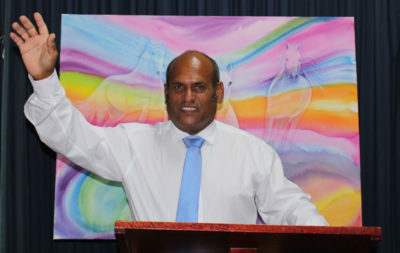 Facilities
The Bowen Christian Outreach Centre includes the following facilities:
Church and Praise and Worship Stage
Hibiscus Family Centre – a function room for catering and fellowship activities
Hibiscus Family Centre Gallery – a gallery of paintings and mosaics of a prophetic theme
Pastor Phil's Undercover Area – an undercover area where the mural is sited and area for functions or a game of handball or basketball.
Friendship Garden – a garden of mainly hibiscus plants and a wonderful place to relax under the mango tree.

Our Team
The church operates as a united team and all members are part of the amazing team which perform the roles required and provide assistance to our pastors.
Pastors

Phillip Watego
Gwen Watego

Treasurer
John Finlay
Secretary
Debbie Miller
Committee Members
Mark Montagna
Raelene Montagna
Bobbie Muller
Family Nights Coordinators
Isaiah Miller, Sarah Miller and Stacey Watego
Worship Leaders

Debbie Miller
Jackie Miller
Amanda Parter

Priscilla Miller